Twist Type Meter Seal
Made from supreme quality polypropylene material mainly used in gas and water meters, electric meters etc. The outer part of the seal is fully transparent which is helpful to review the locking mechanism. This seal features one-way ratchet mechanism which is tamper resistant and helps in preventing the wire being backed out.
Material
Polycarbonate
ABS
Available Colors
Red - Yellow - Blue - Green - White - Black
Specification
Galvanised sealing wire
Easy applicability
non-corrosive
non-magnetic

Numbering & Customisation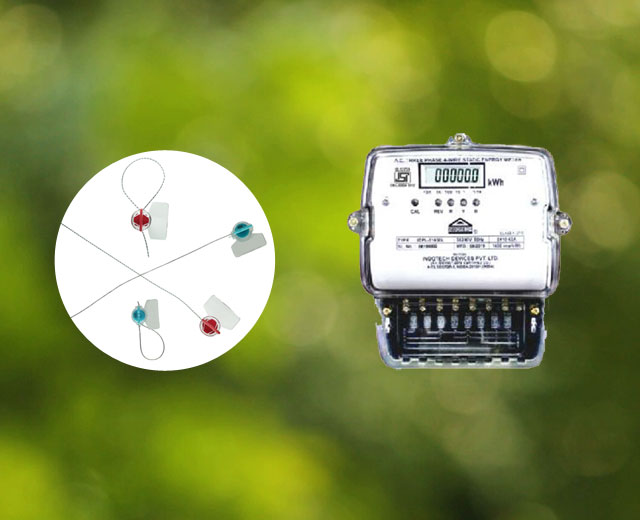 FAQ
White, yellow, Red, Green, Orange are our routine colors, can be customized as per your need.
Yes, our seal can tolerate even under extreme weather conditions.
Yes, we can mark any data on the seal as per customer requirement.
Yes, minimum order quantity of 5000 nos.